Roof leaks are fairly common, but they are not something you expect to experience with a new roof. Unfortunately, new roofs can leak, resulting in a confused homeowner trying to figure out what's happening. New roofs are not supposed to leak, after all. Or, at least, not for a long while. So, what's happening?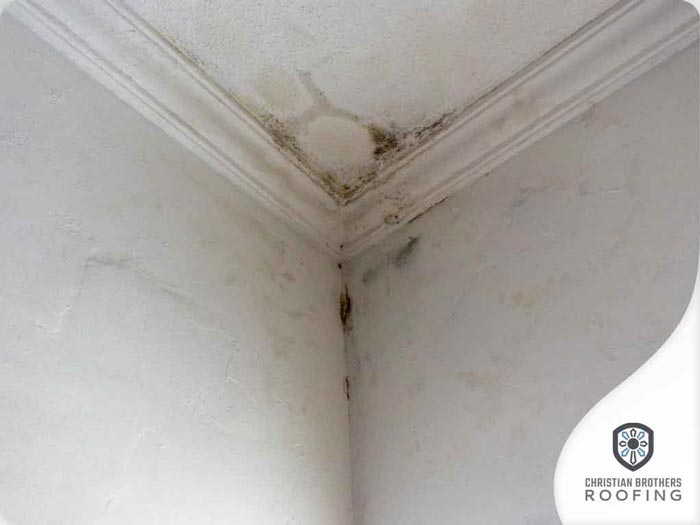 Improperly Sealed Roofing Material
Roofs need to be properly sealed, especially at the seams, by a roofing contractor to prevent water from making its way through, resulting in a leak. This usually occurs in roofs with valleys, which can have many seams depending on how they are designed.
Insufficient Attic Ventilation
When you don't have sufficient ventilation, you end up with a lot of hot air stored in your attic. The high heat "bakes" asphalt shingles, causing premature deterioration. As such, even a relatively new asphalt shingle roof can leak because they are already damaged.
The Importance of Proper Installation
Typically, new roofs leak when they are not properly installed. Even the best roofing options can only do so much unless they are installed right. If you're sure that you're working with a reputable roofer, then you should not have any problems. If you made a mistake and hired a roofing contractor without the experience and skills necessary to make the most of your roof, don't worry! Roof leaks are easy to fix – just make sure this time that you are working with a trusted roofing expert.
At Christian Brothers Roofing, it is our goal to make the entire residential roofing process as easy and as efficient as possible. We are committed to 100% customer satisfaction and stand behind our work, doing everything right the first time for your peace of mind. To learn more about what we can do for you, just give us a call at (502) 244-0208, or fill out our contact form. Ask us for a FREE estimate today!