Granules are embedded in asphalt shingles to protect them from ultraviolet (UV) rays. Should you be worried if asphalt roofing shingles lose granules? The short answer is it depends on the extent of the granule loss. A certain degree of granule loss is expected over the course of an asphalt shingle's lifespan, which is why manufacturers embedded up to 40% more granules than needed in their asphalt shingles.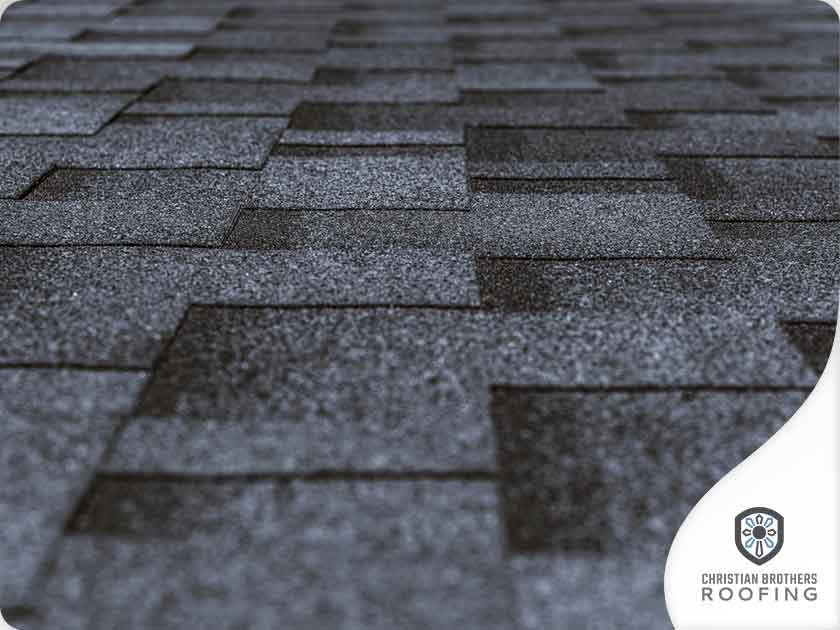 When Should You Be Worried About Granule Loss? 
Under what circumstances would granule loss be a cause for concern? The answer is when granule loss becomes so extensive that bald patches start to appear on your roof or if you notice granules accumulating in your gutters. If your asphalt shingles lose too many granules, they're left vulnerable to damaging UV rays that can cause premature aging. Extensive granule loss is usually a sign it's time for a residential roofing replacement.
What Are the Usual Culprits Behind Granule Loss? 
Granule loss can be caused by several factors, the most common of which are:
Age – As your asphalt roof ages, the granules' adhesion to the shingles weakens. As such, granule loss becomes more extensive as your roof ages. How long do asphalt roofs last? The average lifespan of a residential asphalt roof is roughly 20 years, but it may vary depending on the type of shingle installed. For instance, 3-tab asphalt shingles usually last 15 to 18 years while architectural asphalt shingles can last 24 to 30 years. Keep in mind that without routine maintenance, your asphalt roof is unlikely to reach the end of its average lifespan. That's why it's important to have a professional roofer conduct routine inspections and maintenance.

Installation errors – What if your asphalt roof started shedding a large number of granules even though it was only recently installed? Installation errors might be to blame here. To ensure your new asphalt roof is installed properly, only professional contractors should handle its installation.
Looking for roofers for your project? Here's a vetting tip: the number of years roofing contractors have been working in the industry should give you a good idea of their level of expertise.
Christian Brothers Roofing has been providing professional roofing services to Kentucky residents for more than two decades. To get a free estimate, call us at (502) 244-0208, or fill out this form.