Christian Brothers Roofing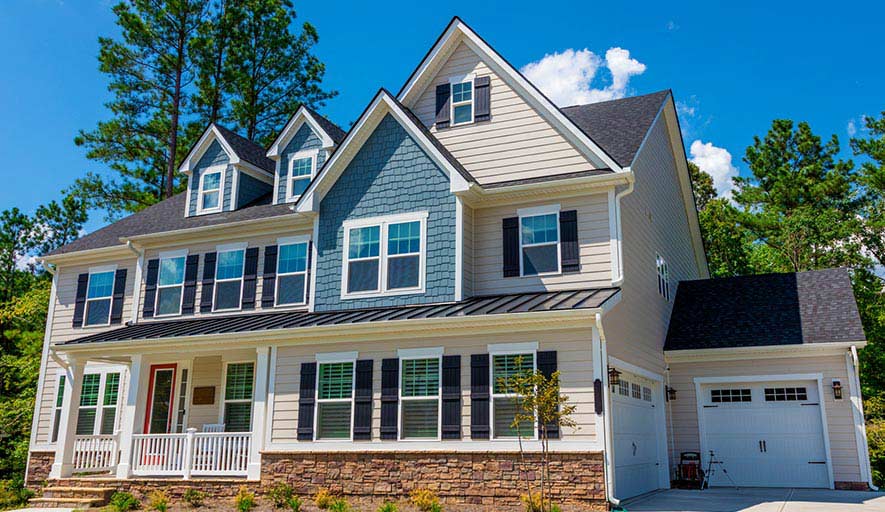 About Us
Established in 1997, Christian Brothers Roofing is proud to be a family-owned, Louisville-based roofing company serving residential and commercial clients. We are among only 1% of Owens Corning contractors that are certified as Platinum Preferred, and we are dedicated to providing our customers with the best products, service and warranty options.
There's a reason we are rated A+ with the Better Business Bureau and that so many homeowners and business owners have trusted us, time and again, with their properties. Our expertise and level of service bring you a hassle-free, seamless process that leaves you with sound craftsmanship and industry-leading products you can depend on for years to come.
Christian Brothers Roofing also provides hand-nailing as an option for your roof—something the majority of roofing companies don't offer.
We Don't Waste Your Time or Ours
Your investment in your home or office location is not something we take lightly. We value your time as much as we do ours, and you can count on us to deliver prompt and professional service. From your initial estimate to the final clean-up of the job, our team is efficient without compromising on quality—because we don't believe you should have to choose between the two.
Our Values
Christian Brothers Roofing was founded with the customer in mind and built on the values of honesty, integrity and quality. Homeowners and business owners hire us because they know that when they work with our team, they can expect honesty and transparency throughout the entire process. We never recommend a service if it is not needed and we are a no-pressure-sales roofing company. With our more than two decades of experience, you can trust our eye for detail to identify what your roof, siding or gutters need to perform their best and protect your property for safety and efficiency.
We've Got You Covered
Our status as an Owens Corning Platinum Preferred roofing contractor allows us to deliver unparalleled warranty options to our customers. With lifetime warranty options and the Total Protection Roofing System™ to protect against common roofing problems, we help you choose the best new roof to fit your needs not just today, but for decades to come.