Contact Christian Brothers Roofing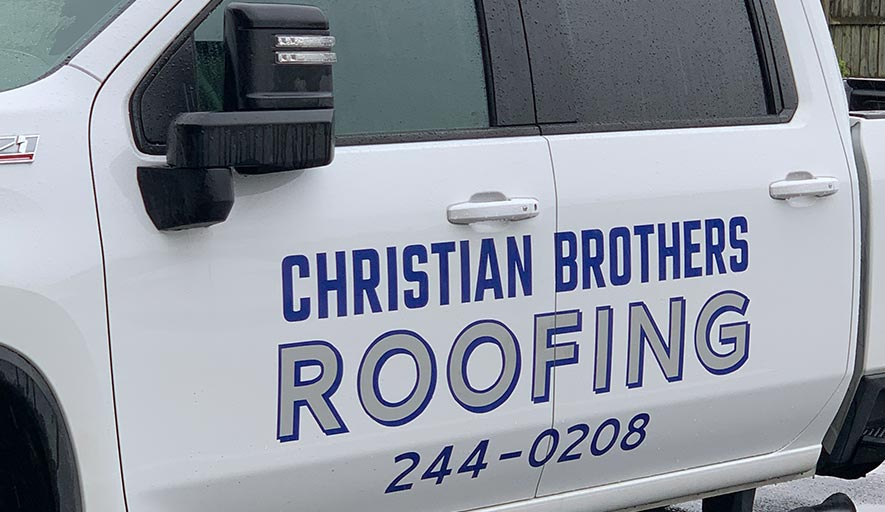 Need an estimate? Ready to get started or have a question? Give us a call or fill out the contact form below, and a member of our team will reach out to you within a business day.
Christian Brothers Roofing
500 N. English Station Road Suite 109,

Louisville, KY 40223


Louisville: (502) 244-0208
Fax: (502) 244-6700
8:30 AM - 5:30 PM Monday - Friday
info@christianbroroofing.com


https://g.page/christian-brothers-roofing-ky?share
We Look Forward To Serving You!