A Reliable Louisville Roofing Contractor to Assist With the Insurance Claims Process
When your roof is damaged and you suddenly find yourself without reliable protection from the elements, you want to get the problem fixed as soon as possible. However, it's important to contact a qualified roofing contractor to document the damage first. Why?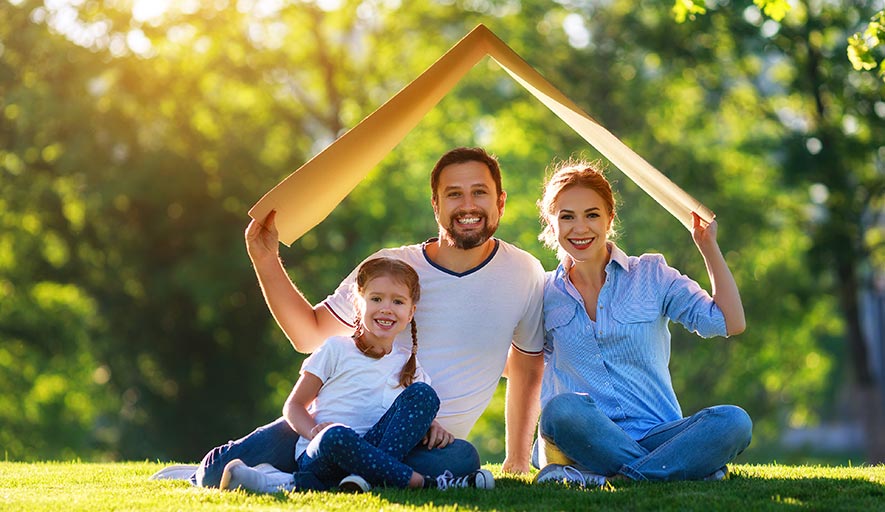 If your property is covered by an insurance policy, then you may be able to get roofing damage—whether from hail, wind or other storm-related events—covered by the insurance company. At Christian Brothers Roofing, we provide detailed and honest assessments of damage, and make a professional recommendation for repairs, or, if necessary, a replacement.
Since 1997, our team has provided honest and dependable services to homeowners and business owners throughout Kentuckiana to help them get their roofs repaired and keep their properties in excellent shape.
We'll Work With You to Get Damage Covered
Your insurance company needs proper documentation of roofing damage to consider your claim. During our inspection of your property, we can take photos and even videos of the damage. Our team can also provide supporting evidence in the form of our professional recommendations for moving forward.
As a roofing contractor in business for over two decades, Christian Brothers Roofing has the experience and eye for detail you need when identifying damage that can compromise your roofing system. We work closely with you and your insurance company to get the process going and completed as soon as possible.
We're here to answer your questions and help you make the best choices when it comes to roof repair or replacement as the result of damage. As an Owens Corning Platinum Preferred roofing contractor, we provide extended warranty options with the assurance that you're working with a trusted and experienced roofer.
Schedule an Inspection Today
Contacting Christian Brothers Roofing is the first step in getting your damages covered. Not sure what you need? Our inspection and estimate are free of charge. Call us today at (502) 244-0208 or submit our online contact form to get in touch!
We Look Forward To Serving You!