EXPERIENCED RESIDENTIAL ROOFING SERVICES
ROOF REPLACEMENT & REPAIR CONTRACTOR
Your roof is critical to protecting your home from the elements. If it has been damaged, it is not doing its job as well as it once did. Everything from lifted shingles to inadequate ventilation to missing flashing can allow thousands of dollars' worth of damage to occur. To ensure that your roof will last as long as possible, during your next roof replacement, be sure that your entire roofing system is made of quality materials – from the decking to the underlayment to the shingles.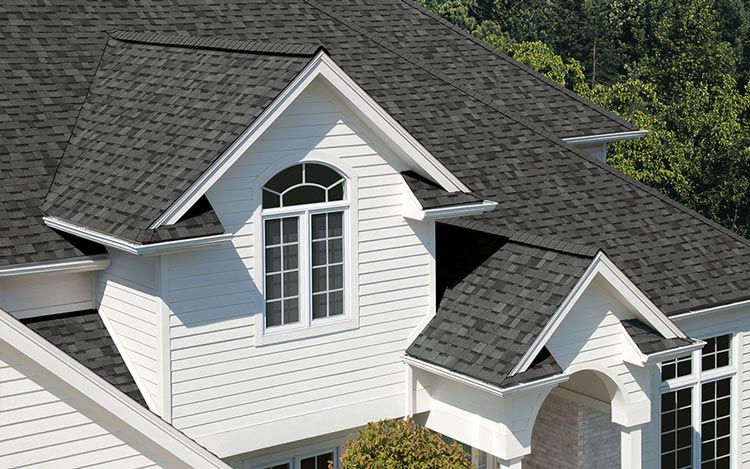 At Christian Brothers Roofing, we specialize in high-quality shingle reroofing and new construction for the following buildings:
Homes
Churches
Condominiums
Patio homes
Apartments
We have top installers on staff. Because we are so confident in our services, we will provide you with references and our insurance information during our free initial estimate. In addition, we provide roof inspections, insurance roof work, immediate installation for realtors, gutter installation, siding installation and metal roof installation.
OUR RESIDENTIAL ROOFING SERVICES
Christian Brothers Roofing installs high-quality products from well-known manufacturers, including GAF and Owens Corning. We can assist you with any of your roofing needs, including the following:
When you work with us, you can be assured that we won't skip any steps that could compromise your roofing system. Many inexperienced roofers and storm chasers do this, which can lead to serious problems later on in your roof's lifecycle. Protect your home and your investment with a quality roofing system from Christian Brothers Roofing.
CONTACT US TODAY
Christian Brothers Roofing is family-owned and -operated. We are a no-pressure sales company so you'll never be forced into something that you don't want or need. Call us today at (502) 244-0208, or fill out our online form to get started.
We Look Forward To Serving You!