Let Our Certified Roofing Experts Repair Your Roof
At Christian Brothers Roofing, we work with a variety of roofing materials to ensure proper repair of your roof. Whether you have a shingle, flat or metal roof, our team will work efficiently to identify the problem and fix the damage.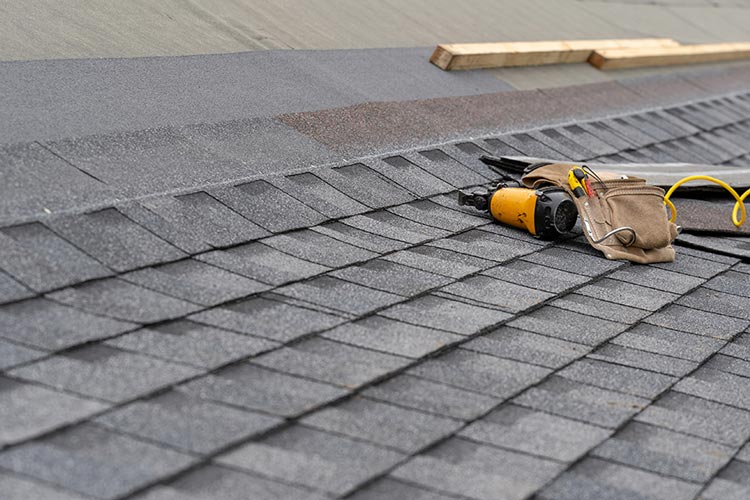 In business since 1997, our core values of honesty, quality and integrity continue to guide our everyday practices. We are proud to be an Owens Corning Platinum Preferred roofing contractor and to be A+ rated with the Better Business Bureau. Enjoy peace of mind that when you choose Christian Brothers for your roof repair, your roof is in good hands.
How Do You Know If You Need a Roof Repair?
Leaks or structural damage are obvious signs that a roof repair is needed, but homeowners don't always notice other, more elusive signs that could mean their roof is not performing as it should. If you need a roof repair, you could notice:
Unusual moisture in the attic. Your attic is often the first place where a problem with your roof will begin to show inside. If you notice condensation in your attic, it could mean your roof has been compromised and needs a repair.
Missing shingles. If a recent storm blew shingles off your roof or you see shingles missing on other areas on your roof, it is important to get them replaced quickly to prevent further damage.
Higher energy bills. If the cost of heating and cooling your home has increased for no particular reason, your roof's ventilation may have an issue that needs professional attention.
Water stains on the ceiling. Usually brown in color, water stains could signify a slow leak somewhere in your roof. You may also see bubbling paint in place of or in addition to water stains.
Get a Complimentary Estimate From Our Team!
You should never wait to repair your roof, as doing so can allow more damage to happen. Get a free estimate from Christian Brothers Roofing by calling (502) 244-0208. You can also fill out our contact form to request a roof repair estimate!
We Look Forward To Serving You!