Every homeowner wants a roofing system that's as resilient as possible. After all, no one wants a roof that they have to repair or replace after every storm due to the cost. Thankfully, roofing experts say it's possible for a homeowner to make their roof more resilient and prevent their building or home from being out of commission for a long time.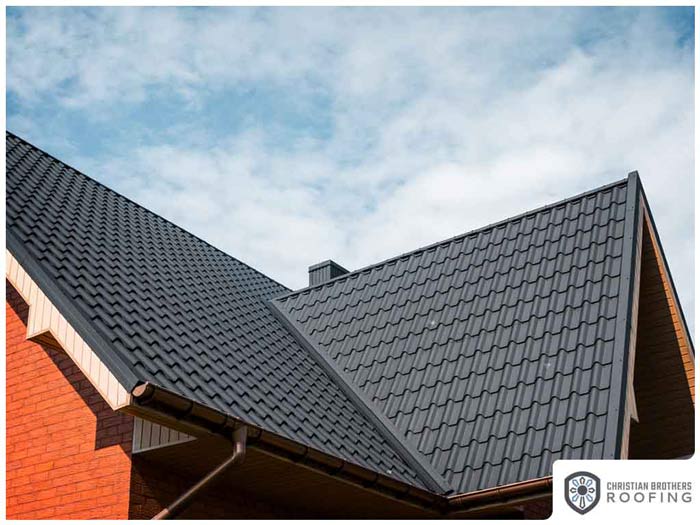 Impact Resistance – Whether it's a normal storm with strong winds or a hailstorm, there's a possibility that the impact of the debris or hailstones can damage your roof. This is where impact resistance comes into play; a tough membrane combined with durable cover boards between your insulation layer and membrane can easily do this. Alternatively, you can also add cementitious pavers if your area frequently sees large hail. However, their weight can be significant so make sure to check the roofing structure's capacity before adding them to your roof.
Insulation – Surprisingly enough, insulation plays an important part in making your roofing system more resilient comfortable. If your roofing system has a high R-value, it means less heat will be transferred in and out of the building, which helps it maintain a suitable interior temperature for your home. This works best if the insulation is paired with operable windows for natural ventilation.
Wind Resistance – Your roofer has most likely told you that the ability to withstand high winds is one of the hallmarks of a resilient roof. This is because the higher the wind resistance of your roof, the greater the protection it has against shingle blow-off. To create a wind resistant roof, you can have edge metal details added at the perimeters and corners of your roof. Adding a peel-restraint bar known as a parapet can also add to your roof's wind resistance.
Roof Color – The color of your roof is another way to make your roof more resilient. Not only will the paint help extend its lifespan, but reflective roof surfaces can also reduce a large percentage of your roof's solar gain and the heat transfer of your roof, allowing your home to remain as comfortable as possible no matter the season.
Turn to Christian Brothers Roofing for your residential roofing needs. We are your leading provider of roofing and siding services. Give us a call at (502) 244-0208 or (502) 633-0265. You can also fill out our contact form to get a free estimate.