Timing is everything, especially when it comes to roof repair, replacement and maintenance. There are instances, however, where bad weather forces you to take emergency steps. In such situations, you'll need to act swiftly and decisively.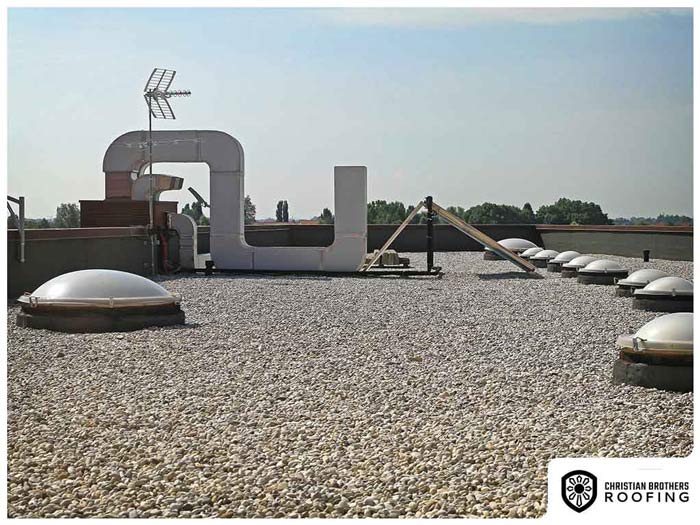 Today, we discuss the benefits of a timely roof replacement this winter.
Protection From the Elements
In general, winter is not the most preferred time to tackle roof replacement because of outdoor conditions that might present limitations for roofers doing their job. However, it is still possible to take on this project this time of the year. After all, top-notch roofing contractors make it a point to offer their services all year round as they understand how urgent roof replacement is.
Easier Scheduling
Not a lot of homeowners take on home improvement projects during winter, which means contractors won't have as much repair or replacement work as they do at other times of the year. Because of this, you have a better chance of scheduling your roof replacement at a time that suits you. Since roofers have a smaller workload, they can accommodate your specific needs and preferences more quickly and easily.
Leak Prevention
The all-too-common problem of leaks requires immediate attention. Putting off roof repair or replacement for another day may cause the structure to run into further complications like mold or mildew growth, and extensive water damage in the future.
Smooth Installation Process
This is dependent on the material that will be used as a replacement for your current roofing system. Metal, for instance, can withstand the frigid weather, which means the process of installing this roofing material isn't affected much even in winter – even during harsh weather.
Christian Brothers Roofing is a local roofing company dedicated to providing excellent workmanship and top-notch customer service to local area residents. We can assist you with any of your roofing needs, including repairs, replacements and inspections.
Protect your home and your investment with a quality roofing system from us. Get started by calling (502) 244-0208 or filling out our contact form.