Warranties play a huge role in the performance of any product or service. Whether you're buying a television set or undertaking major home improvement work, you may be suspicious of the fine print exceptions in many warranties. Residential roofing warranties are no exception.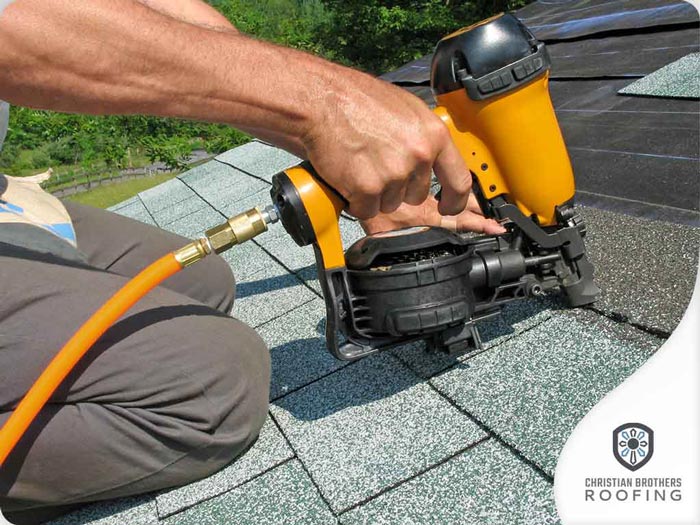 Most of the time, there are several warranties tied into the repair or replacement of your roof. These may include material warranties from the manufacturer as well as the installation warranty from your contractor. So, how do you know for sure if you're getting a good deal? Pay attention to the following:
1. Manufacturer's defects – Some shady manufacturers hide behind "defects" warranties even if their product really has issues. It's easy for them to escape liability if the material degrades "due to normal weather conditions". To avoid this, be sure to look for warranties that cover specific areas, including cracking, splitting, granule loss and fading.
2. Proration – Most roofing warranties are prorated, which means homeowners receive less compensation for damage as the roof ages. The percentage of proration varies by company, though, so be sure to discuss this with your roofer when examining the fine print.
3. Transferability – Like the proration, warranty transferability also depends on the manufacturer. Some warranties never really transfer to future homeowners, and some might allow transfer once or twice while others allow multiple times during the coverage. Limited transferability often casts a shadow of doubt over the manufacturer's confidence in their material.
4. Limitations and exclusions – This section tackles crucial things, such as the specific types of damage allowed for coverage, the homeowner's maximum payout and even additional requirements for roofing installation that have not been previously addressed.
Christian Brothers Roofing is your trusted roofing contractor in the local region. We offer substantial roofing warranties to ensure you'll make the most out of your system for years to come.
To learn more about the warranties we offer or to request a quote, simply call us at (502) 244-0208, or complete our form.