Spring roofing maintenance is carried out to address any damage the previous season has caused and to just generally make sure your roof is in top shape, ensuring it looks and performs as expected. To be effective, however, a maintenance project done by an expert roofer has to cover all the bases.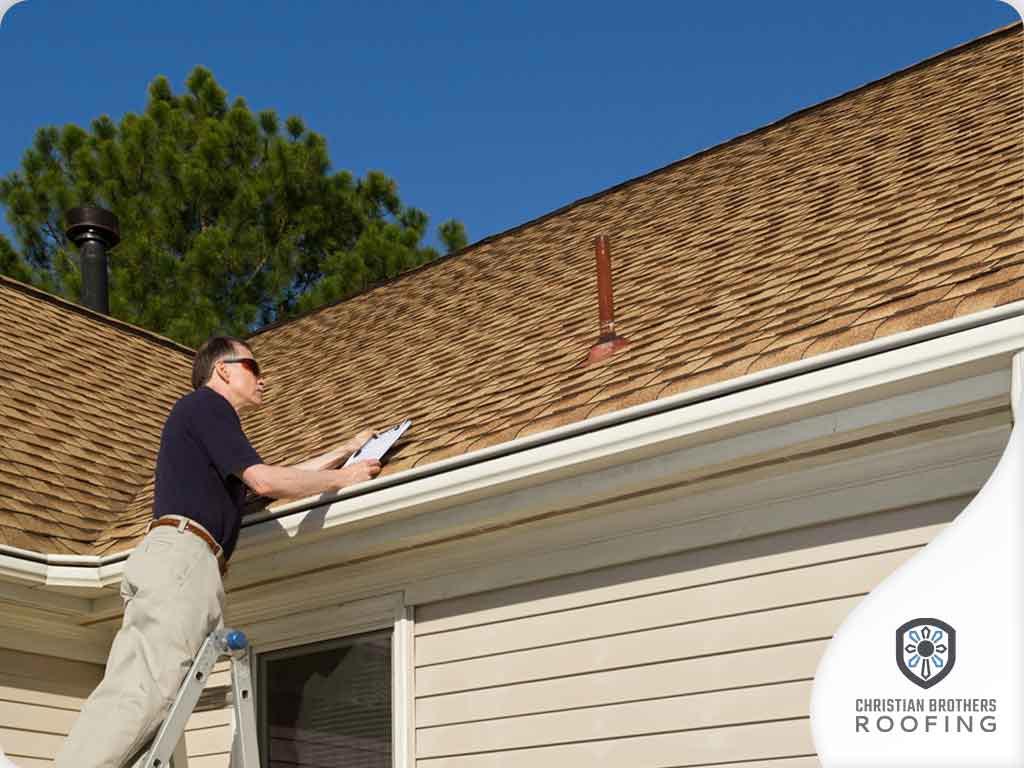 Here's what your spring roofing maintenance should tackle:
Roofing Material
Whether you have asphalt shingles or metal roofing, your roofing system needs to be inspected thoroughly and checked for tears, cracks or missing roofing material. Leaks typically occur around protrusions so your roofing contractor will pay special attention to those areas.
Vents
Proper ventilation is important to making a roofing system last so all vents on your roof, in rafters or under the eaves, will be inspected. Apart from damage to vents themselves, your roofer will also note if you have enough vents and if you have the right type of venting for your roof.
Gutters
Some homeowners might treat gutter systems as separate from roofs, but spring roofing maintenance is not complete without a comprehensive gutter check. Aside from checking for clogs and damage to troughs and hangers, your roof inspector will also inspect your downspouts to make sure rainwater is indeed being directed away from your property.
Making the Most of Spring Roofing Maintenance
There's a lot riding on your spring roofing maintenance project because it will set the tone for the kind of roof care you will have to carry out afterwards. Understanding your roof's current condition is an important first step, after all. As such, you're going to want to make sure that you're entrusting your project only to trusted professionals in your area.
Christian Brothers Roofing is your leading choice for quality commercial and residential roofing products and services. Whatever your installation requirements, you can count on us to deliver, providing you with the results you need. To learn more about what we can do for you, simply give us a call at (502) 244-0208, or fill out our contact form. Get a FREE estimate today!