Undoubtedly, there is no shortage of roof replacement and material options in the commercial and residential roofing industry today. Most homeowners know about traditional roof coverings, such as asphalt shingles, concrete tiles and sheet metal. However, there is another incredibly strong and efficient roofing material out there, ethylene propylene diene monomer (EPDM). Originally used in commercial buildings, EPDM is a type of rubber roof and has its own advantages much like other roofing options.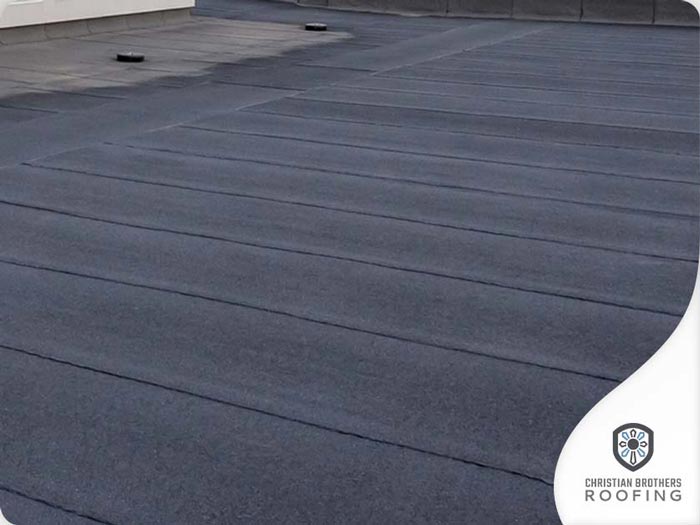 If you are considering installing an EPDM roof, here are the benefits that you can expect:
1. Cost-effective: The initial cost of rubber roofs are low when compared to other types of roofing materials. EPDM is the go-to option for low-sloped roofs that are commonly found in commercial properties. While the contractor or installation fee may vary, this material is definitely a friendly choice for price-conscious building owners.
2. Environmentally conscious: Even though rubber roofs are generally known for their dark-colored appearance, EPDM roofs can be painted in white. This allows your roofing system to have better solar reflectivity, reducing your energy costs. Moreover, if you want to install a rooftop garden or solar panels, your local roofer will likely lead you to an EPDM roof since the material can accommodate such additions. To top it all off, it is 100% recyclable.
3. Long-lasting: Not only is EPDM a uniquely fire-resistant material, it also helps slow down the progression of fire. It also resists the impact of wind and hail of up to three inches. Plus, there are different thickness levels to choose from to increase the strength of your roof. When installed correctly by a roofing contractor, your EPDM roof can last up to 20 years or longer.
Thinking of revamping the exterior of your home or business? Christian Brothers Roofing is here to assist you. We provide a wide range of professional exterior services, such as gutter installation and flat roofing, for residential and commercial properties. Call us today at (502) 244-0208, or fill out our convenient contact form here to get started with a no-obligation consultation.