Regular maintenance can make your roofing system last longer. Understanding the problem areas of your roof will make it easier to identify minor issues before they escalate. However, as much as possible, roof inspection must be done by a professional for your safety and to prevent damage.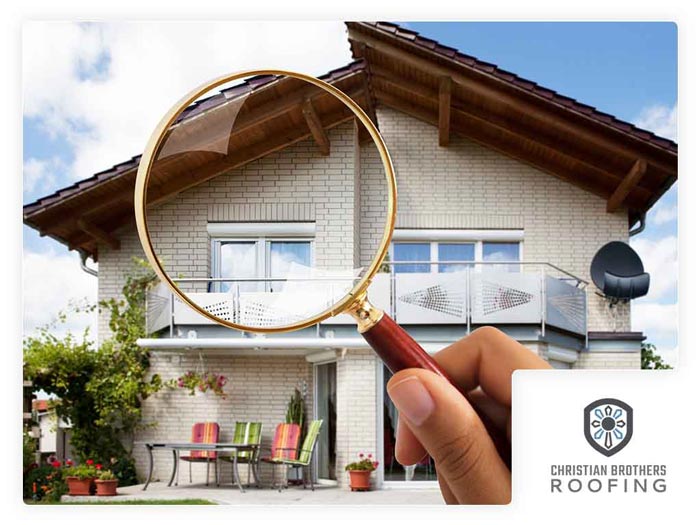 Here are some weak areas of the roof:
1. Flashings – Flashings are for sealing the roof edges, penetrations, walls, valleys, drains and other areas where the roof surface is interrupted. It's used to seal the gaps in the roofs to prevent water infiltration in the system. The most common materials used for flashing are aluminum and galvanized steel. Oxidation and weather are the usual causes of flashing deterioration.
2. Fascia – The fascia or roof trim is the band that runs horizontally and is located under a roof edge. It connects to the ends of rafters and trusses, and where the gutter touches the roof. The fascia acts as a layer of protection between the roof edge and outdoor elements. This area of your roof is prone to water damage like rot. Immediately contact your local contractor for roof repair if you see signs of damage on the fascia.
3. Soffit – Soffit is the exposed surface underneath a roof eve's overhang or the surface under the fascia and rafters. A vented soffit has small holes that allow air to circulate to the vents and take away moisture and heat from your house. It helps in ventilating the attic and preventing the sheathing and rafters from rotting. Vinyl is the main material used for soffit since it's water-resistant and cost-effective. Inspect soffit for cracks, rot and holes, where insects can enter.
4. Gutters – Gutters protect your home from water damage by diverting the water away from the property. It's prone to debris buildup, which can then lead to mildew and mold. Gutters also sag due to improper installation or the weight of debris.
5. Shingles – Shingles are prone to fading and curling. Look out for damaged or missing shingles because they can leave the underlying roof exposed and at risk of rotting. Without sufficient ventilation, they can buckle. Moreover, the discoloration can be an indication of a leak.
Have your roof regularly inspected and address problems before they turn into costly repairs. For quality roof replacement, maintenance and repair services, choose Christian Brothers Roofing. Call us at (502) 244-0208, or fill out our online form for a free estimate.