Some roofing materials can last for as long as 100 years. However, that doesn't necessarily mean they're invulnerable. In fact, no matter how strong your roof is, it's still possible for it to sustain some damage that will require roof repairservices. With that in mind, it's best that you're informed on what can possibly cause your roof to deteriorate over time.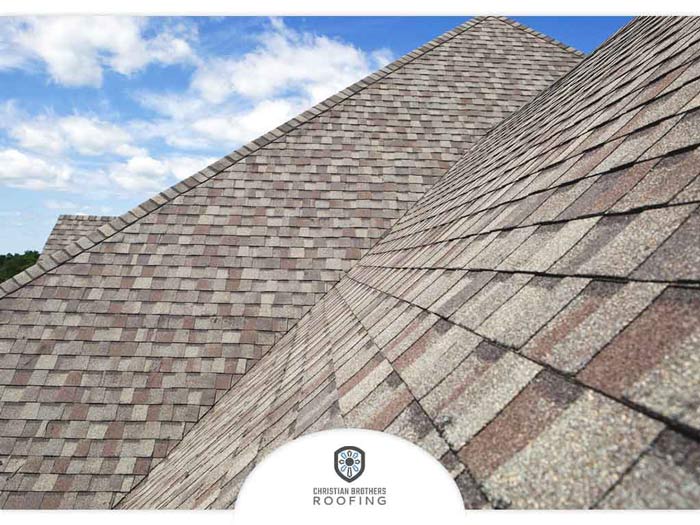 Thermal Shock – Thermal shock is when your roof expands and contracts, which is a daily occurrence that can't be avoided. The sun's heat can make your rofo expand while the cool night air will cause it to contract. This causes a large strain that causes various parts of your roof to pull away, possibly allowing the roof itself to split.
UV Rays – Ultraviolet (UV) radiation comes from the sun and is another unavoidable deterioration cause. Your roof will start failing when the free oxygen molecules mix with the sun's heated hydrocarbons in the roof's asphalt. This causes the roofing material to become dry and brittle, and lose its waterproofing qualities.
Heat – If your roof is already affected by UV rays, the heat can further accelerate the breakdown process. Apart from an already dry and brittle roof, the hot weather can also cause your roof to further weaken and lose its flexibility.
Maintenance Neglect – As much as possible, avoid neglecting the maintenance of your roofing system, or its lifespan will be significantly reduced. There are many ways for a roof to be damaged by the environment, such as wind blown debris and strong storms, so it's best that you call a roofing company to perform inspections on your roof at least twice a year to prevent major damage.
Missing or Damaged Shingles – Strong storms can damage or blow off shingles, which can compromise the integrity of your roofing system. Moisture damage is now an urgent area of concern for roofing systems with missing or damaged shingles so be sure to have them repaired or replaced as soon as possible.
Improper Attic Ventilation – During the summer, improperly ventilated attics can exceed temperatures of 150 degrees. This can accelerate the asphalt shingles' deterioration, causing you to prematurely need a roof replacement. Improper attic ventilation can also void your manufacturer's warranty so make sure to avoid this at all cost.
Look no further than Christian Brothers Roofing for your roofing maintenance needs. We are your number one provider of roof replacement and siding installation services. Give us a call at (502) 244-0208 or (502) 633-0265. You can also fill out our contact form to get a free estimate.