Do you need to invest in roof replacement or repair caused by unexpected damage right away? What if you don't have the cash to do the project? With the right company, you can still do this by taking advantage of financing options offered through your roofing contractor.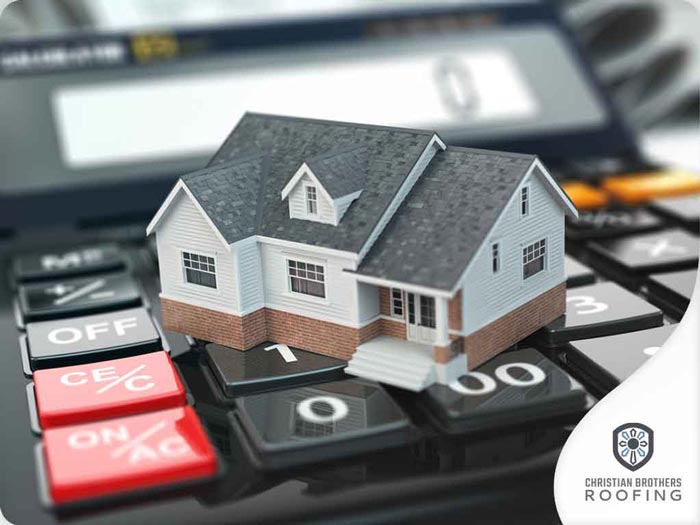 While you can go directly to your bank to finance your renovation project, it might be easier to explore working with a roofer that offers financing solutions to homeowners. There are advantages to this, including:
It's easier to understand the loan details and approval process. Loan paperwork for your roof repair or replacement can be time-consuming, especially for people with tight schedules. With a contractor that offers financing, you'll find this process convenient because they're sure to guide you from start to finish.
You can explore special rates. Thanks to volume lending, the roofer will also be able to give you competitive rates from the bank. Roofers with financing options usually pass these rates onto their clients.
Flexible payment options are always possible. As mentioned above, the roofer has the capacity to negotiate special rates from the financial institutions. They may also partner with multiple banks to give you access to flexible payment methods. With these, you can have peace of mind knowing you'll be able to undertake a renovation project without hurting your budget.
If you're in need of a reliable roofing company to help with your upgrade, you can turn to Christian Brothers Roofing. We offer a range of financing solutions so you can choose one that is tailored to your exact needs. Rest assured we'll be there for you every step of the way, from planning your project to completing it and even beyond that.
To learn more about our financing options or to request an estimate, simply call us at (502) 244-0208, or complete our form. We'll be happy to assist you.