Metal roofing has been around for a while, but it used to be relegated to agricultural and industrial structures. Today, however, it's steadily gaining favor among residential and commercial property owners, what with the numerous benefits it offers. If you're considering metal roofing, you'll probably be concerned about how well this roofing option can stand up to the elements.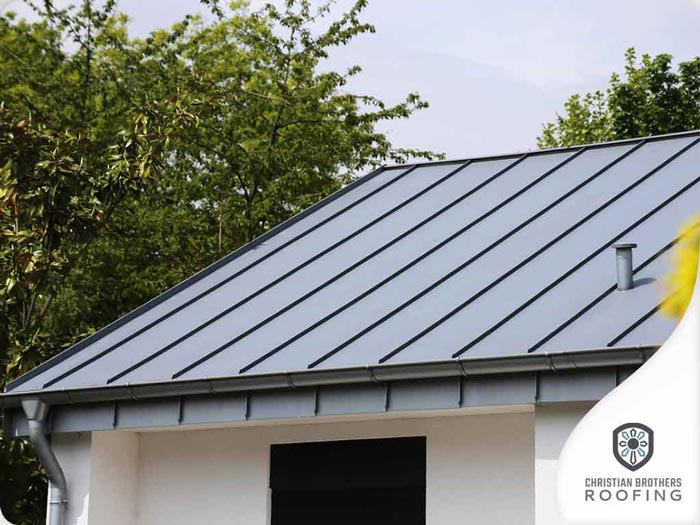 Here's what you can expect:
Against heat – Metal roofing is highly emissive, meaning while it absorbs heat because of the material it's made from, it is also able to release this heat easily. This prevents excessive heating that can lead to premature deterioration. Nevertheless, even when exposed to extreme heat, metal roofing will not warp or crack, allowing you to do away with premature roof replacement or repair.
Against rain/snow/rust – Metal and moisture are hardly an ideal pair, but metal roofing is a different case. Properly coated and installed, it can last long even in coastal areas. With a smooth surface, it is also able to shed rainwater and snow well, preventing moisture accumulation that can lead to deterioration.
Against fire/lightning – Metal roofing is noncombustible, meaning it won't burn or ignite. This makes it ideal for homes in areas where wildfires are common. In the case of a lightning strike, metal roofing can actually dissipate the charge safely, preventing damage to your property.
A Long-Lasting Roofing Option
Given how well it fares against the elements with its durability, metal roofing can be expected to last. In fact, it's average service life is 50 years. It can last even longer with proper care and maintenance.
Ready for a Metal Roof?
With more than 20 years of experience in the industry, Christian Brothers Roofing is the
roofing company to trust for all your needs. We serve homes and businesses, offering shingle, metal and flat roofing options. To learn more about what we can do for you, simply give us a call at (502) 244-0208, or fill out our contact form. Get a FREE estimate today!