A few years ago, metal roofing panels used to be only installed on industrial complexes, but they have since gained popularity among residential homeowners, thanks to their durability. The metal roofing systems on residential homes are almost always standing seam metal roofs.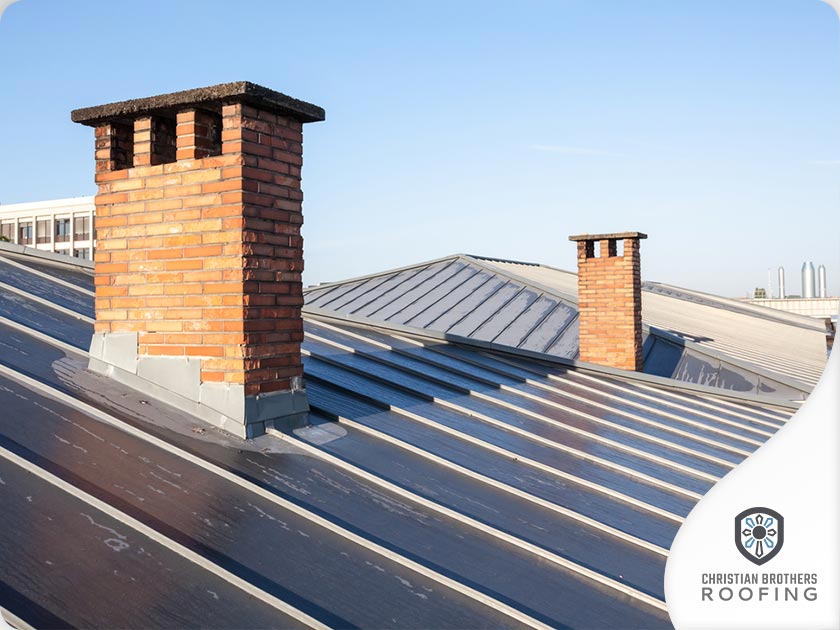 What makes this particular metal roofing system suited for both residential homes and commercial buildings?
RESISTANCE AGAINST LEAKS
Compared to a conventional metal roof, standing seam metal roofs are more resistant against leaks, making them a smart choice if you need a roof replacement. As the name suggests, the seams of a standing seam metal roof are raised above the roof surface. Since the seams – the point where different metal roofing panels meet and the weak point of a standard roofing system – are raised, water can't easily seep to your underlayers.
CHOOSING THE RIGHT ROOFING MATERIAL FOR YOUR CLIMATE
Standing seam metal roofing has excellent durability and minimal maintenance needs. However, these depend on the suitability of the metal to your area's climate. Here's a quick overview of the most widely used metals used in roofing systems on the market:
Steel and aluminum – Most standing seam metal roofs are either made of Galvalume®coated steel or aluminum. Galvalume, a coating made of zinc, aluminum and silicon, protects metal from rust. Aluminum weighs less than steel, but is just as durable. Aluminum roofing is often used in coastal homes as it's immune to corrosion caused by salty sea air.
Copper-and-zinc – Copper and zinc metal roofing are one of the most expensive but also one of the most durable roofing materials on the market, easily lasting a hundred years with proper care and maintenance.
LOOKING FOR EXPERIENCED CONTRACTORS IN YOUR AREA?
Christian Brothers Roofing, a contractor with over two decades of experience, offers a wide range of professional roofing services, including roof repair and installation. To get a free estimate, call us at (502) 244-0208, or fill out our form here.