Metal roofing is one of the most reliable roof systems that can be used in residential homes and commercial buildings. While planning for its installation, you will likely face the question of whether you should ground the roof or not. Grounding is usually done in metal and electrical applications during construction in order to address concerns about lightning strikes.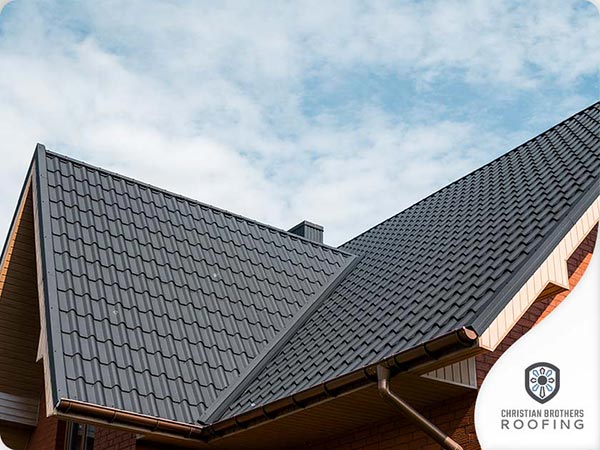 Metal Roofs and Lightning
It's common for homeowners to be concerned about the safety of metal roofs during lightning. However, experts say that metal roofing does not actually have a greater risk of being hit by lightning than any other roof types. Various factors usually contribute to such incidents. For instance, lightning is generally attracted to thin points, high points and structures that cover a large area of ground.
Metal Roof: To Ground or Not to Ground?
Grounding is often done to mitigate the risk of lighting strikes. However, experts say that grounding your metal roof is not necessary during roof replacement since it does not actually lower the risk for your home. The chance that lighting will strike your metal roof is just the same as with any other type of roofing material. This is because lighting strikes the thing or structure that offers the least resistance as a path to the ground.
But of course, you should not completely dismiss the need for ground your metal roofing. Check your local building codes to know if this is a requirement for your roof system. Also, consider other parts of your home as well as your surroundings to determine if grounding your roof would be needed or make you feel safer. Consult with an expert so that you can come up with the appropriate actions
Christian Brothers Roofing has been operating since 1997. Our vast experience in different roofing jobs like roof repair and replacement gives us the confidence and expertise to provide the best results for every project. Call us at (502) 244-0208, or fill out our contact form to request a free estimate.